What is integrative medicine?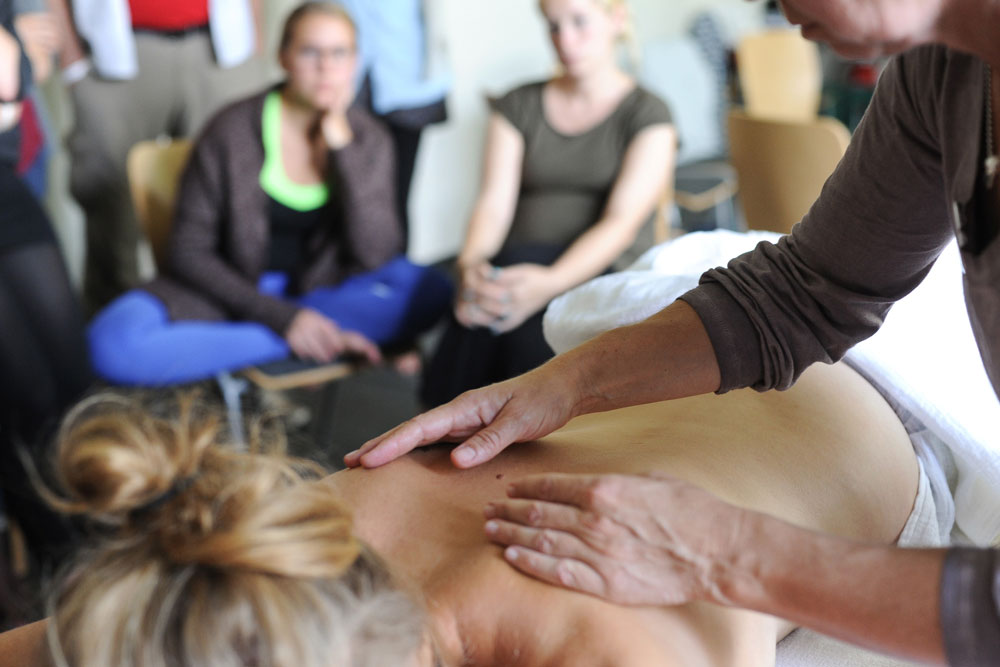 "Integrative medicine and health reaffirms the importance of the relationship between pracitioner and patient, focuses on the whole person, is informed by evidence, and makes use of all appropriate therapeutic and lifestyle approaches, healthcare professionals and disciplines to achieve optimal health and healing." - Consortium of Academic Health Centers for Integrativ Medicine, 2009.
The term "Integrative Medicine" gives its name to the Summer Academy because it emphasizes the equal treatment of different therapeutic approaches and enables their weighting in the therapy concept according to the individual situation and patient personality.
In practice "Integrative Medicine" for us means to include physical, psychological and mental aspects of the patients in the understanding and therapy of illnesses to the same extent. The reflected study of different medical systems, images of human beings and therapy methods should contribute to approaching the interrelations of these aspects.
Integrative medicine is to be built on a scientific basis, whereby the further development of science will also be included in the discourse.
Impulse and development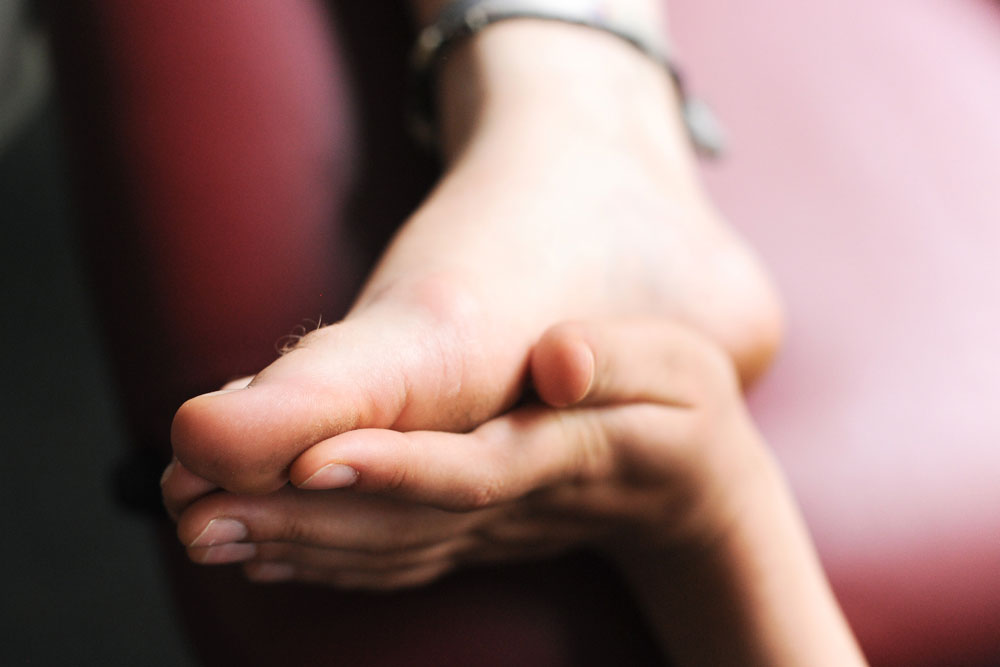 In 2010, the idea of a "Case Day of Integrative Medicine" at the University of Witten/Herdecke was taken up in order to deal with the questions and possibilities of Integrative Medicine within a week of workshops. A central component of this discourse was the observation of a real patient from the perspectives of different medical systems in a so-called "patient plenum".
A space of encounter was created, which enabled all participants to openly devote themselves to the questions and exchange interests and visions. At the end of this week it was clear that there should be a continuation.
Since then, the annual event has been part of the diverse University of Witten/Herdecke. By dealing with various questions and mottos, the Sommerakademie has shown itself to be a growing and developable organism in terms of content and form.
Dedication and resources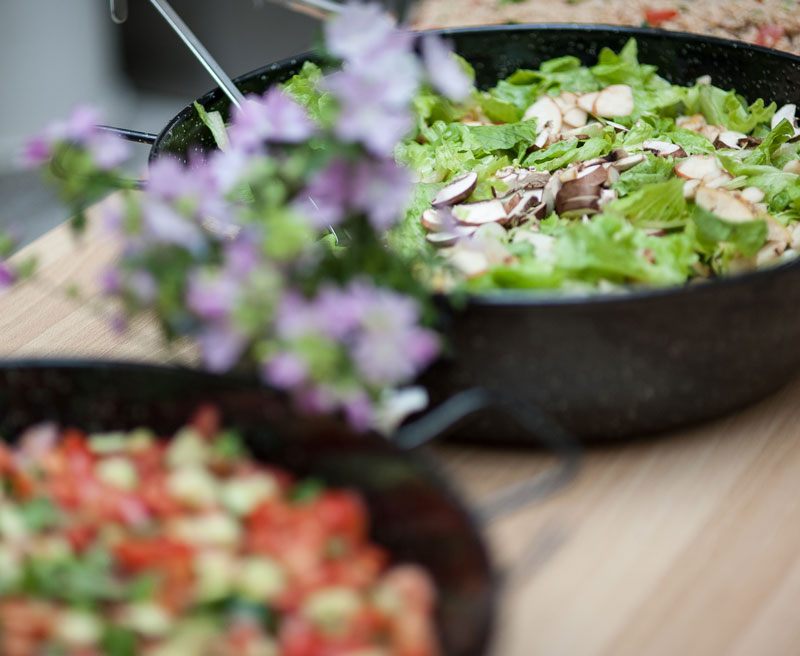 With around 200 participants per year, almost 50 lecturers and up to 15 children, the Sommerakademie is challenged with the task of facilitating socially acceptable financing on the one hand and meeting the logistical demands on the other hand The voluntary commitment of numerous volunteers is as essential as the institutional support of:
Food and material donations
Providing of premises by the University of Witten/Herdecke
private donations
Funding by foundations
These grants make it possible to cover the majority of the actual participation costs.